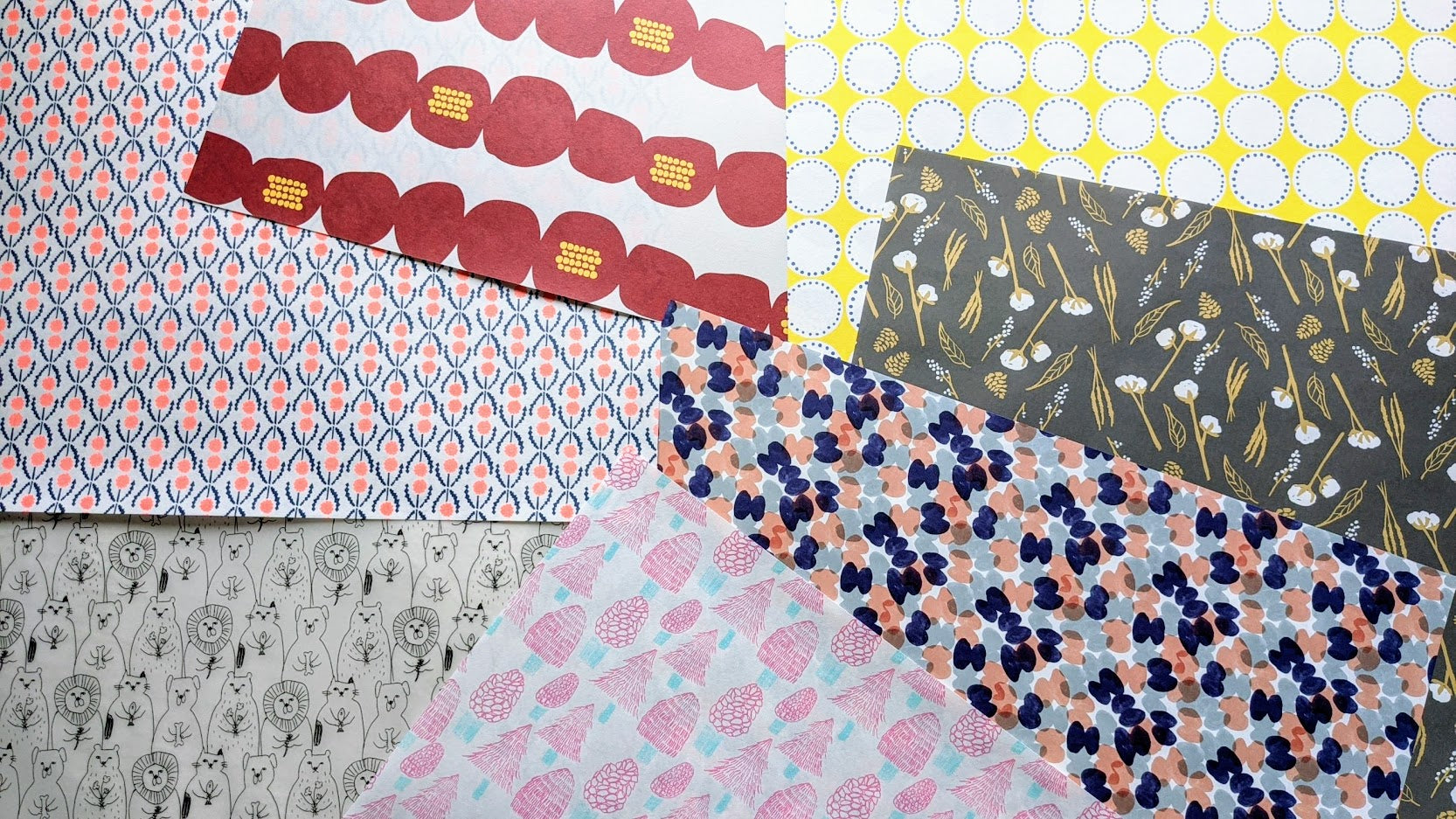 31 products
Wrap gifts for your loved ones with a bit of glamour and individuality.
All of our wrapping papers have a strong presence, so you can frame them for interior decoration, use them as book covers, or use them for a variety of other purposes.
Take a look at our collection of wrapping papers that will make you swoon just by looking at them!